ISSUE #1 ARTIST'S EDITION AVAILABLE NOW!!!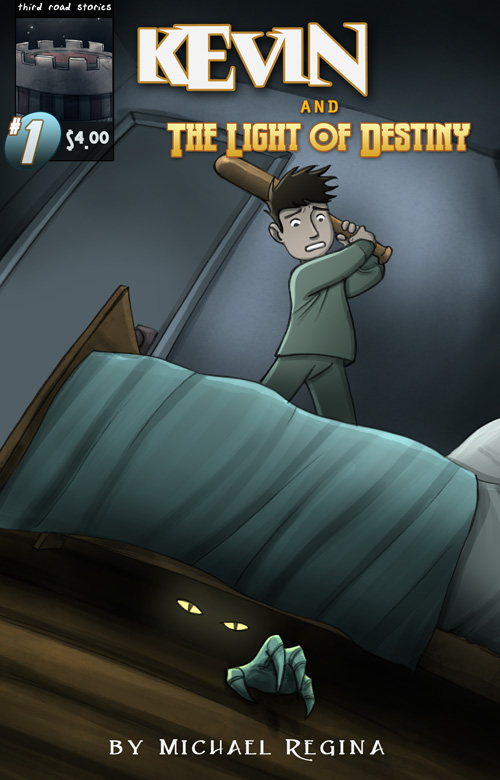 You can order your artist's edition of Kevin and the Light of Destiny issue #1 today! Issue one includes the first 25 pages of the book and has a nice snazzy finished drawing in the back of one of the book's FAMOUS characters! Book with drawing is $8 + free shipping and handling! Pick up the issue today support the book and give your kids something fun to read!
Also includes a special piece of fan art by Christopher Wharton!
$8 + FREE shipping and handling!